1. Going to the movies is fun… and now you can enhance your movie experience by attending theaters that serve food and beverages right to your seat. Watch your favorite thriller while chowing down on some delicious fresh made pizza and top it off with an ice cold beer. Our theater of choice is iPic – you will get a blanket, pillow, reclining chair, table, and complimentary popcorn.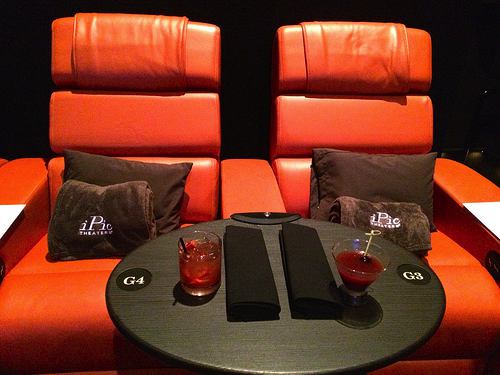 2. Looking for a new tech job but some of your skills are a little out-of-date? Well, look no further, UDACITY claims to "obsess over getting you ready for a job you will love in tech." The tech world is ever evolving and skills can quickly become obsolete with the introduction of new technology. Now you can take advantage of the crash courses and further advance your skills to impress your potential future employer.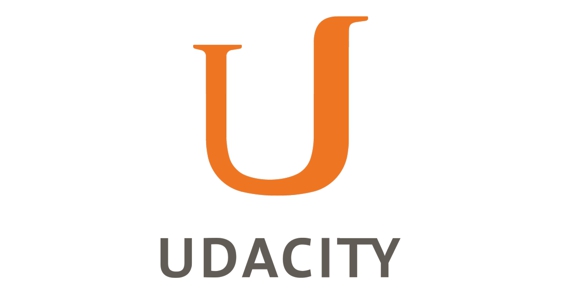 3. Want to watch something amazing? Check out Amy, a glorious film about one of the most fantastic singers of all time.
4. Massdrop is an online community where you get to connect with other enthusiasts, vote on products, discuss your favorite products, and get awesome deals. Learn more about how it works and join the community – you won't be disappointed.

5. You've seen the commercials, but have you tried it? Productive time wasting at its best, Lumosity.