FOR MAC FOR MAC 4 Super Awesome Feel.
FOR MAC FOR MAC 4 Professional for Mac has unmatched audio and ultra-sensitive tactile response, allowing you to type faster with ease and precision. Achieve typing euphoria.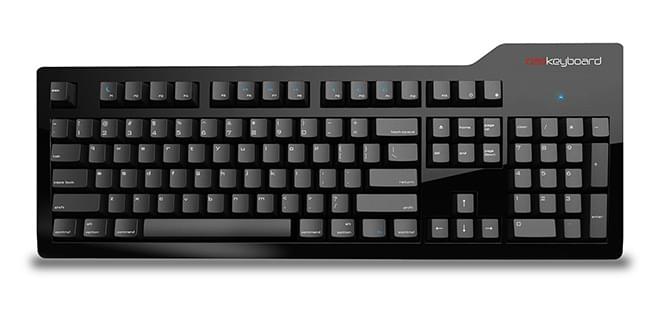 FOR MAC FOR MAC 4 Designed for Mac.
FOR MAC FOR MAC 4Unlike other keyboards on the market claiming to be Mac-friendly, Das Keyboard Professional for Mac is specifically designed for maximum compatibility. Give your Mac some love with the best mechanical keyboard on the planet.
FOR MAC FOR MAC 4 Upgrade your Mac with the best keyboard on the market.
FOR MAC FOR MAC 4Das Keyboard Professional for Mac feature gold-plated mechanical key switches, a two-port USB hub as well as Mac specific special keys. Such high performance it could have been designed in California.