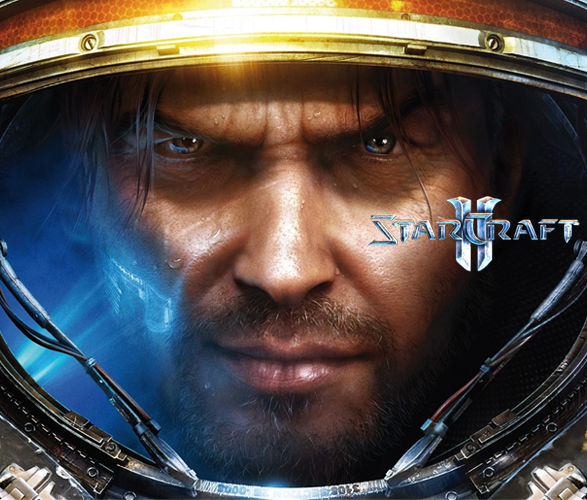 Congrats to our winners. Both of you will receive a copy of StarCraft II: Heart of the Swarm Collector's Edition. Enjoy conquering the newest StarCraft game available and on your new bad ass Das Keyboard. FTW.
Jacob Evans of Michigan & Juan Ortega of California
We'll have more exciting contests and sweepstakes to come so keep checking our blog or sign up for our RSS feed.