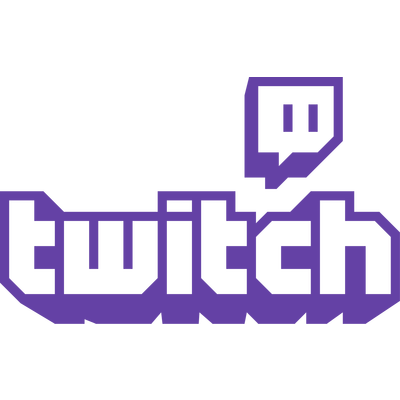 Most gamers want a keyboard ensures that every one of their commands is executed flawlessly, completely and responsively. That's how they win. They know that distracting notifications can ruin their game. Das Keyboard's Q Series of smart keyboards gives gamers access to a suite of ready made Qverse applets that provide notifications, right at their fingertips, without constantly interrupting their gaming.
Looking for the best deals on all the video games on your wishlist? The game de

als notification applet will let you know when a deal is available. So, savvy gamers get the most bang for their buck
Want to know when a stream is going live for a favorite streamer or channel on Twitch? This applet gives users a way to never miss a stream from a favorite channel.