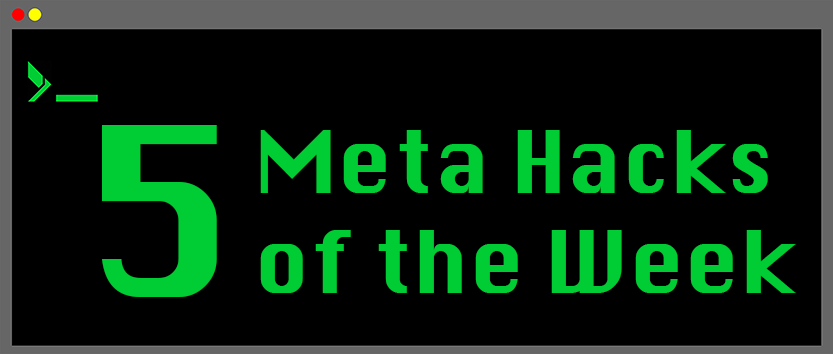 Did you like the joke in last week's 5 Meta Hacks of the Week? I have another to share below! If you know any of your own, go ahead and share them with me here and I'll share it with everyone else next week. Additionally, forward the sign up form here to any friends who would benefit as well.
Enjoy.
Daniel, Founder & CEO
Metadot / Das Keyboard / Mojo Helpdesk
_________
1. John Collins "The Paper Airplane Guy"
Check how how this guy folds and flies world record paper airplanes.
2. Joke of the week
I was fired from the keyboard factory today. I wasn't putting in enough shifts.
3. How to get rid of clothes moths
This handy guide will help preserve your clothes in your closet. (Contributed by Will T.)
4. 3 pieces of gym equipment you should be using
But probably aren't.
5. Quote of the week
"Too much is just enough" – Mark Twain, on whiskey.