Engineers are often overlooked as we go through each day, taking for granted the comforts and newfound quality of life that was once impossible to imagine. Many of these advances would have been impossible to achieve it if wasn't for engineers playing a major role in their contributions to technology, architecture, transportation, and virtually anything else one can imagine. By highlighting and applauding just a few of the millions of engineers during National Engineers Week, applaud and show our appreciation for their contributions, and look forward to witnessing future marvels.
A myriad of engineers from the ancient ages, middle ages, and European Renaissance have contributed to the fields of transportation, technology, architecture, science, music, and mathematics. Dating back to the pyramids of the Egyptian, Mayan, Inca, and Aztec Empires, the Greek aqueducts and Colosseum, wind and steam power, the music sequencer (the earliest programmable musical instrument), and the almighty steam engine in 1698. Let's take a look at a few present-day engineers in the fields of Mechanical Engineering, Electrical Engineering, Computer Engineering, and Structural Engineering while recognizing the brilliance of thousands of others in hundreds of additional fields.
Martin Eberhard & Marc Tarpenning: Computer & Electrical Engineer
Tesla Motors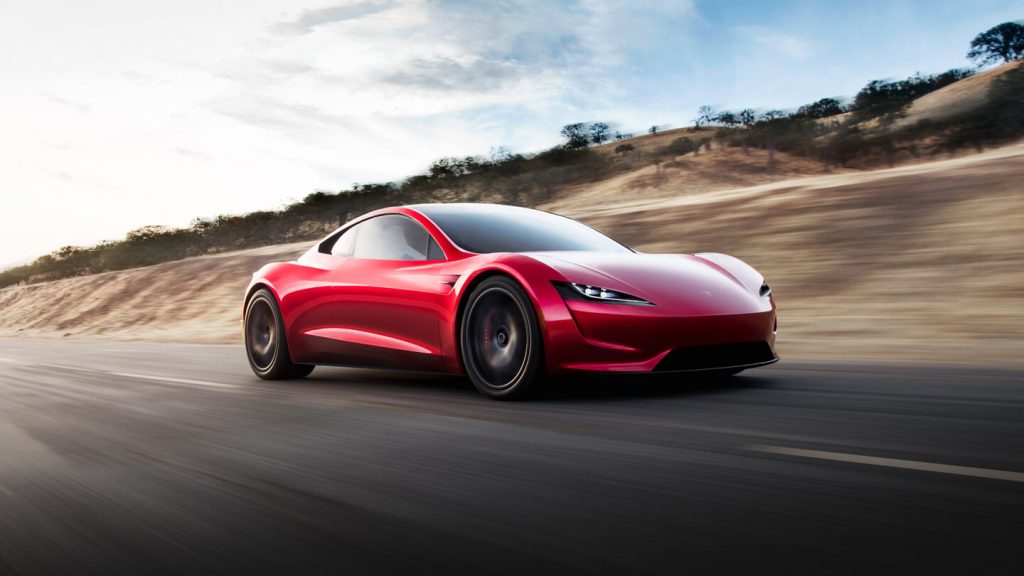 Everyone is aware of Elon Musk, but the original co-founders behind Tesla frequently go unmentioned. Martin Eberhard and Marc Tarpenning are US engineers and entrepreneurs who launched Tesla Motors to create a completely electric car, in part influenced by GM's electric car experiment, the EV1. Even though the EV1 was never released for purchase, Martin & Marc considered it a success from an engineering standpoint.
Eberhard and Tarpenning dreamt of building an electric sports car, which led to the release of the incredible Tesla Roadster which entered production in 2008. Originally with a base price of $98,950 Martin, Marc, and their teams had created a modern marvel that the world had never seen. With a range of 220 miles, 248-hp/211-lb-ft of torque, a top speed of 125 MPH, and a 0-60 time of 4 seconds, the original Roadster proved skeptics wrong that you couldn't have a fast, stunning, all-electric vehicle, and ultimately moving the automotive industry forward with their engineering marvel. While the new Tesla Roadster has had massive improvements, with the new model teasing that it is will be the fastest car in the world with under 2 second 0-60 time, none of these advancements would likely have been possible without the original work and vision of Martin Eberhard & Marc Tarpenning.
Jan Koum: Computer Engineer
WhatsApp
Jan Koum, the founder and computer engineer behind WhatsApp has an interesting rags-to-riches story that led him to his massive achievement. Jan was born in a small village outside of Kiev, Ukraine, where he lived with his mother who was a housewife, and his father who was a construction manager. Their house had no hot water and one can only imagine how getting an early start in the field of computer engineering must have been difficult.
In 1992 Koum and his mother immigrated to Mountain View, California when he was 16, where they lived in a small two-bedroom apartment. By the age of 18, Jan became a self-taught computer networking expert by purchasing manuals from a used book store. After becoming an active member of hacker communities, and gaining a new level of access to other experts in computer engineering, such as Sean Fanning, co-founder of Napster, he had found his calling.
After a brief stint as a student at San Jose State University, Jan was hired by Yahoo! as an infrastructure engineer. Jan worked at Yahoo! for seven years and then in January 2009, Koum saw the massive potential of the fledgling Apple iPhone App Store, which led him to build the WhatsApp voice-over-IP and instant messaging app. WhatsApp was not initially very popular until in 2009 Apple added push notifications to the iPhone, which allowed users of the real-time messaging app to get a notification every time one of their contacts messaged or called. Once push notifications were available the app grew its userbase tremendously as people saw it as a free alternative to costly texting.
In 2014 Mark Zuckerberg and the teams at Facebook witnessed WhatsApp popularity skyrocket, leading to Zuckerberg inviting Koum to dinner at his home where he formally proposed Koum a deal to join the Facebook board. Shortly after, Facebook announced that it was acquiring WhatsApp for $19 billion, making Jan the world's newest billionaire.
WhatsApp is still one of the most popular iPhone apps in the world, although Jan has since parted ways with Facebook. WhatsApp is coded in ERLANG and uses an extremely reliable Ejabberd (XMPP) server to transfer messages instantly between two, or many users simultaneously.
Robert Griesemer, Rob Pike, and Ken Thompson: Computer Engineers
Go Programming Language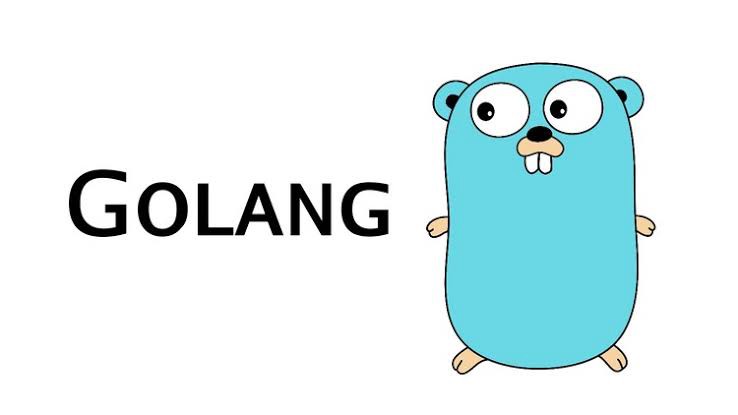 Google has employed a host of some of the most talented engineers in the world across a variety of fields. One such group is the team that developed the Go programming language: Robert Griesemer, Rob Pike, and Ken Thompson. They were motivated by their shared dislike for C++, so set out to create a statically typed, compiled programming language that would improve programming productivity in an era of large codebases.
Robert, Rob, and Ken decided to use the most useful elements from a variety of other programming languages while avoiding using elements that drew criticism. The language uses static typing and run-time efficiency (like C), readability and usability (like Python or JavaScript),[ and is designed for high-performance networking and multiprocessing.
The reason Go is such an important achievement is that it is a very simple language to understand, allowing new programmers to pick up the language quickly, and experienced programmers to quickly understand someone else's code. Go is also extremely fast, which is why massive companies such as SendGrid, Salesforce, Docker and so many others have switched over, as it has proved to be the best for cloud compatibility. Also, Rob, Ken, and Robert built a superior garbage collection facility, which is a form of automatic memory management, it has a solid network package & solves the problem of unused variables, multi and cross-culture compilers.
Craig Venter: Biological Engineer
Human Genome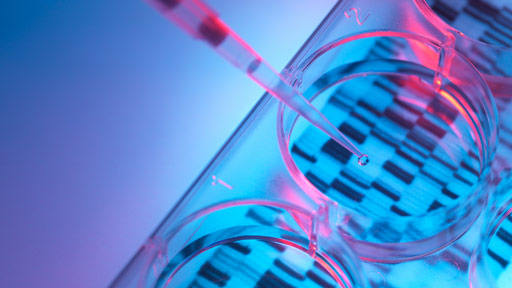 Craig Venter is one of the leading biotechnologists today, most well-known for leading the first draft sequence of the human genome. Venter has always been passionate about the power of genomics to radically transform healthcare and took the view that the Human Genome Project was so important to this cause. Because the project was moving so slowly, he argued that shotgun sequencing (a method used for sequencing random DNA strands) would be the fastest and most effective way to get useful human genome data. Venter was ultimately kicked out of the Human Genome Project for his beliefs, which he saw as an opportunity to raise $300 million in private funding from Celera Genomics to proceed with his method at a faster pace and at a fraction of the cost of the $3 billion publicly funded project. Celera saw the opportunity to profit from the work by creating genomic data to which users could subscribe for a fee, which led to Venter and Francis Collins of the National Institutes of Health and U.S. Public Genome Project announced jointly in 2000 the mapping of the human genome, three years ahead of the expected end of the Public Genome Program.
Venter went on to co-found Synthetic Genomics in 2005, a firm dedicated to using modified microorganisms to produce clean fuels and biochemicals, and in May of 2010 a team of scientists led by Venter became the first to successfully create the first form of "synthetic life". The team synthesized a very long DNA molecule containing the entire genome of a bacterium, and introduced this genome into another cell, creating the first form of what has been called synthetic life.
In 2013 Venter was featured in an article by The Guardian about his vision of a Digital Biological Converter, which would be a box attached to a computer with the ability to receive DNA sequences over the internet to synthesize proteins, viruses and even living cells to fill a prescription for insulin, provide vaccine during a pandemic or even produce phage viruses targeted to fight antibiotic-resistant bacteria.
Burt Rutan: Aerospace Engineer
The Rutan Voyager, Virgin Atlantic GlobalFlyer and Private Space Travel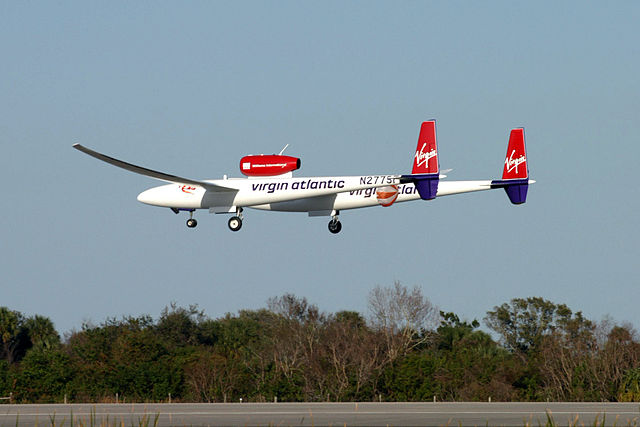 Elbert "Burt" Leander Rutan, one of the most innovative aerospace and aircraft designers of all time, is noted for his originality in designing light, strong, and energy-efficient air and spacecraft. From a very young age, Burt was enthralled with aircraft, as a child designing competitive model airplanes, and then flight-tested airplanes during the Vietnam war, and has gone on to develop a new airplane every year since 1982, many of which are classified.
Burt was one of the driving forces behind the Rutan Voyager in 1986 when it became the first plane to fly around the world in a nine-day nonstop flight without refueling. Originally sketched on the back of a napkin, the idea of the Rutan Voyager was conceived at lunch when the imagination of Burt, as well as Jeana Yeager, and Dick Rutan- Burt's brother who piloted the Voyager flight. Containing both front and back propellers with their own engines, the Voyager was constructed of fiberglass, carbon fiber, and Kevlar so that it weighed only 939 pounds (without fuel). While the flight wasn't without its challenges, succumbing to damage during the flight and Libya denying access to its airspace, it landed safely nine days later in front of 55,000 spectators and the press.
In 2006 Rutan launched the Virgin Atlantic GlobalFlyer, which set the world record for the fastest and longest nonstop flight around the world without refueling. With a somewhat similar overall look as the Rutan Voyager, the GlobalFlyer contains a single jet engine. While the flight was aided by a helpful tailwind, in January of 2005 the GlobalFlyer completed its journey around the world in just 2 days, 19 hours, 1 minute, and 46 seconds. The GlobalFlyer then set a new world record in 2006 when it flew the longest distance by any kind of aircraft, landing 25 minutes before its generator would have died, and traveling 25,766 miles in 76 hours and 45 minutes.
Rutan has also been a leading force in making low-cost space tourism a reality, collaborating with Richard Branson's Virgin Galactic for SpaceShipTwo, a collaboration between Richard Branson. In March of 2010, SpaceShipTwo completed its first "captive carry", marking it the first private space venture ever, and launching the era of commercial space exploration.
Bill Baker: Structural Engineer
Burj Khalifa, Dubai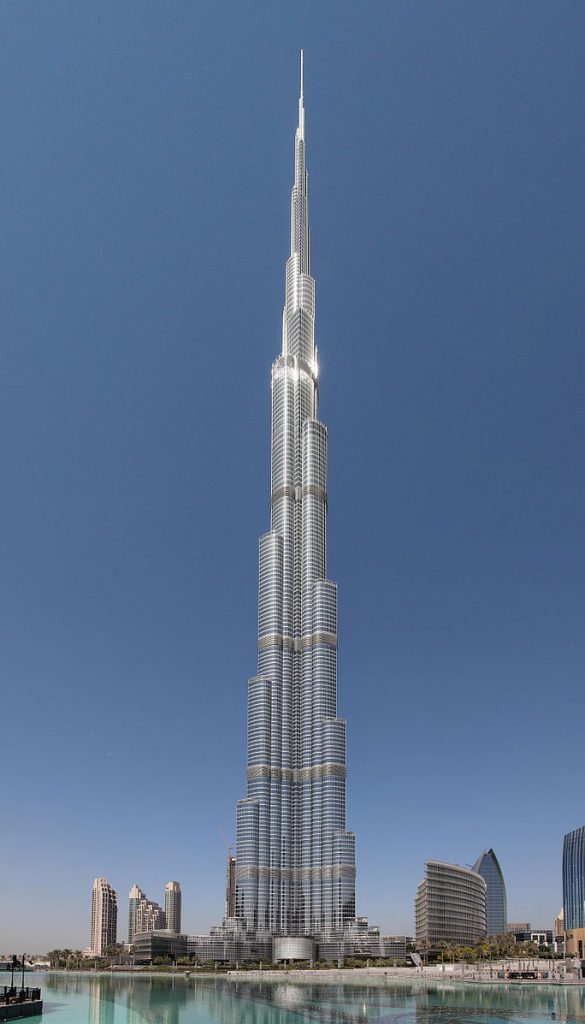 Bill Baker is known to some as the "King of Superstable 150-Story Structures", has an impressive collection of structural achievements. Having built more "supertalls", towers that exceed 1,000 feet than any engineer in history, the list is not only impressive but breathtaking. Having worked on the AT&T Corporate Center in Chicago, the Exchange House in London that spans the tracks at the Liverpool street station, the General Motors entry pavilion in Detroit, the Cayan Tower in Dubai, the Pearl River Tower in Guangzhou Hong Kong, the Nanjing Greenland Financial Center in China, and setting a new world record in 2010 with the world's tallest building, the Burj Khalifa in Dubai standing 2,720 feet tall.
The Burj Khalifa is one of the most impressive buildings on earth and its incredible height was only possible due to Bill's development of the "buttressed core" structural system. The most ambitious architectural endeavors are often designed without the realization of whether or not they can be built, and that's why the "buttressed core" was a crucial part of its success. Originally used in the 73-story Tower Palace III in Seoul, the "buttressed core" has three structural "wings" which extend out of a central hub. The wings provide support for the building, and the core keeps the wings firmly anchored so they don't twist in the wind. The design allows Baker's buildings to be extremely tall, be built very fast with material efficiency a top priority, and with enough usable floor space to maximize the building's potential profitability.
Bill is aware that we live in a world with limited resources, and while some of his buildings may be looked at as willful excess, his goal is to see structural engineers create buildings that will facilitate dreams. Bill Baker lectures on a variety of structural engineering topics in the U.S. and abroad to help the structural engineers of tomorrow develop subsistence ideas that can lead to meaningful architecture.
As the National Society of Professional Engineers and Discover Engineering organizations continue to promote engineering in education and throughout cultural societies, we are happy to celebrate and raise awareness around the contributions that engineers have made. We salute and admire engineers, as well as the teachers, and students of math, science, and technology. To help spread the word, make a post to social media with #Eweek2021 and tag an engineer you admire.