This tournament is to raise money for the relief effort in Japan.
There is no entry fee or requirements to participate
As all of you already know, a tsunami caused by an 8.9 magnitude earthquake struck Japan, leaving thousands displaced and their economy in shambles. This event was created to help aid in the American Red Cross's relief effort, 100% of the money taken in goes directly to them.
To donate please click here.
This is a one day event. Backups are needed. You must check-in to play at the start time. You must contact your opponent to play and report after the match. You must play with the race and Battle.net id that you registered for the tournament with. Failure to do so may result in disqualification.
Prizes:
First and second place receive a Das Keyboard. After the tournament you will be contacted for shipping information.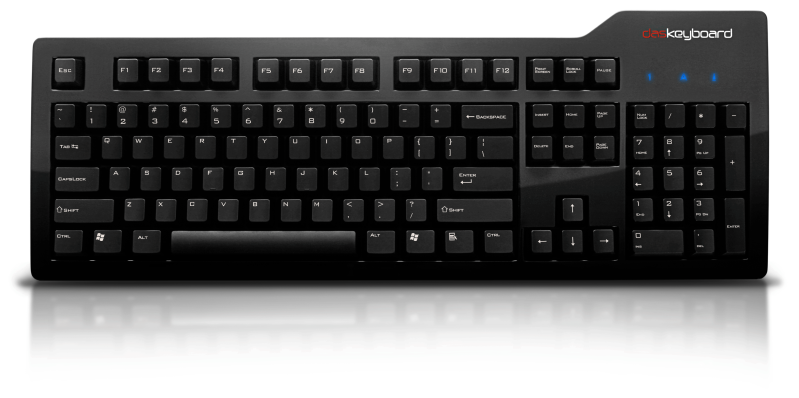 Rules:
You have ~15 minutes to start your Round 1 match, anybody that is not present after 15 minutes will get a disqualification. No BM/Harassment. No ghosting or cheating of any sort. Only spectators allowed are the casters. In Best of 3 or greater, the loser picks the next map. Have fun!

Map Pool: Typhon Peaks Xel'Naga Caverns, iCCup Fighting Spirit GSL Crossfire SE GSL Terminus RE iCCup Valhalla Shattered Temple (MLG) Slag Pits iCCup Match Point