Tomorrow, Tuesday June 28th, DasKeyboard will be sponsoring the Austin Java Users Group meeting. This event will take place at J. J. Pickle Research Center, in the Lil' Tex Auditorium. Doors will open just after 6pm, and the Presentation will begin at 7pm.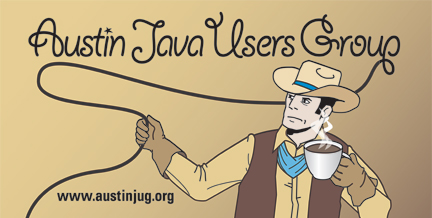 DasKeyboard creator, founder of Metadot Corporation, and author of Google APP Engine Java and GWT Application Development, Daniel Guermeur, will be speaking about Google App Engine, and GWT. This an event not to miss.
Show up early for Pizza at 6:15. Also before the presentation, Das Keyboard will have a booth set up with tons of free swag (DasKeyboard T-Shirts, pens, magnets, stickers), as well as two TyprX stations- equipped with DasKeyboards to test your WPM speed and race against each other and the computer.
Check the Event's Page on Facebook to RSVP. Admission is Free. See you tomorrow night!