Last month, we were thrilled to launch MacTigr for our discerning Mac users. The excitement continues this month for our PC users with the release of the new 6 Pro!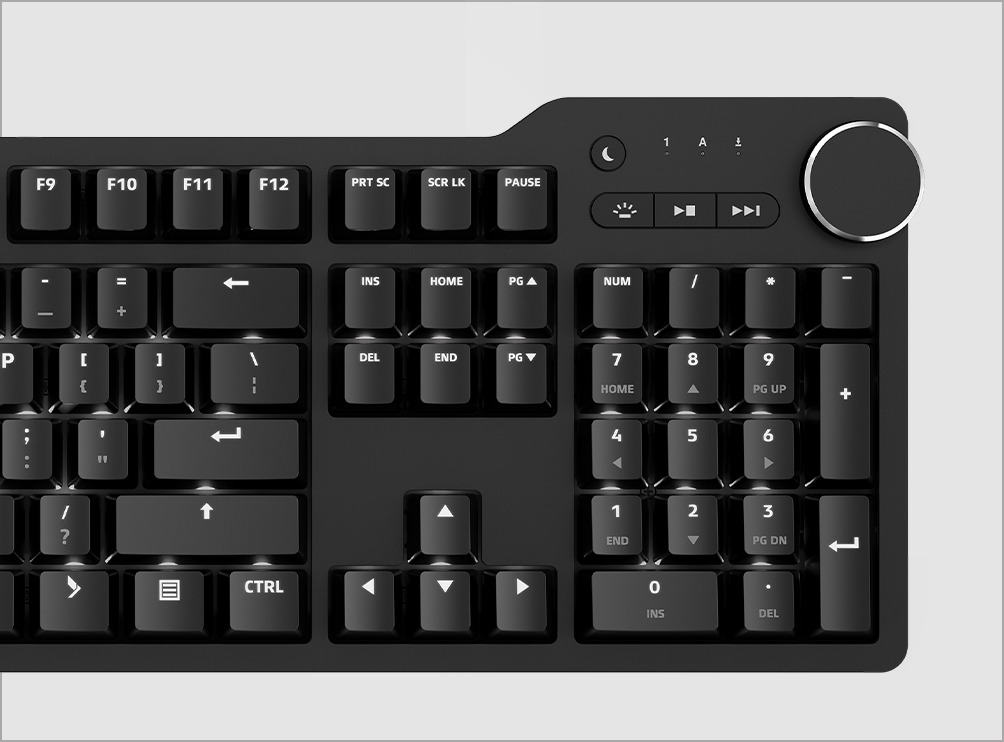 Solidly anchored at your desk, the Das Keyboard 6 Professional came to fruition with the stylish, modern-day worker in mind. Whether you're a software developer, CAD designer, marketing expert, or a professional blog writer, your day is spent being creative. This aesthetically pleasing, and skillfully crafted, keyboard will be your faithful racehorse throughout your workday.
Sitting atop of a rock-solid aluminum build with its best-in-class Cherry MX switches, the Das Keyboard 6 Professional has all the features professionals need. The white LED backlit double shot keycaps, and a 2-port USB-C hub are my two personal favorites.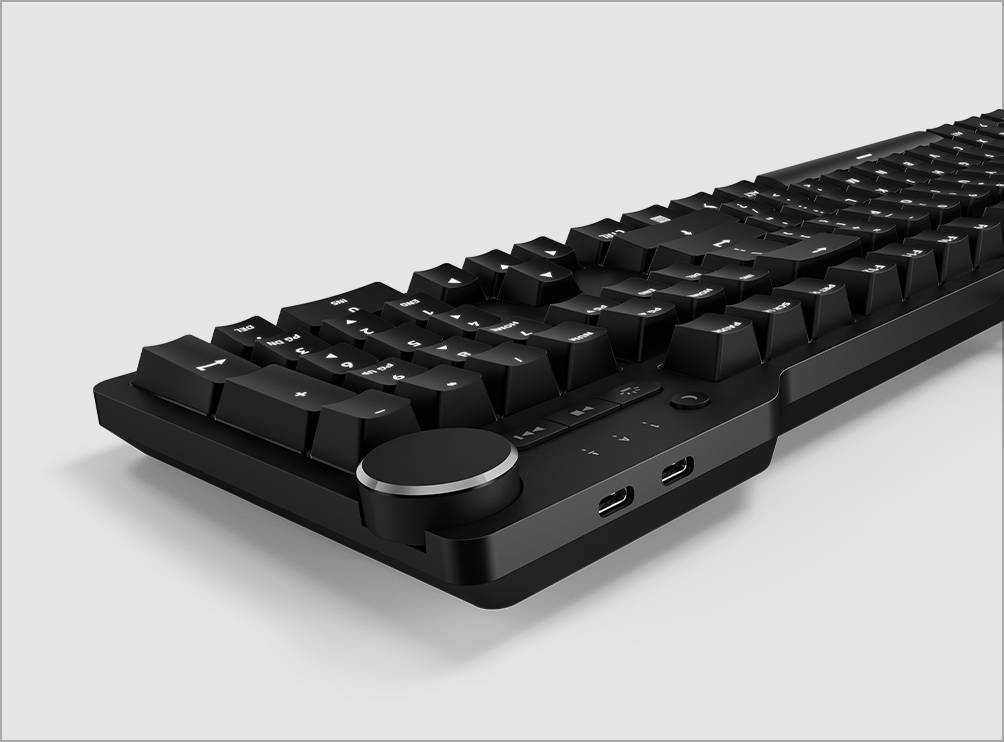 Our legendary Das Keyboard oversized volume knob allows professionals to quickly adjust the volume during video calls, or turn the music up, or down during deep-work sessions.
A Das Keyboard first and only feature: a dedicated "sleep key that works so fast you'll think you broke your computer." as Anthony Karcz said from Forbes.com. Use it when you go to lunch or take a break, and save energy.
It also features first-in-industry screw-on feet made of brass, which can elevate your keyboard by 3.37 degrees, adjusting to the perfect angle for those who are so inclined.
Isn't that cool? We think so.
Go ahead, have a look at the new Das Keyboard 6 Professional. With our 30-day money-back guarantee, what do you have to lose?
— Daniel