Once in a while, at Das Keyboard, when we try the very first prototype of a new keyboard, we're not sure what to expect. MacTigr has completely changed our expectations.
At first touch, Mac users will agree: MacTigr sets the bar.
MacTigr has it all: a 100% metal body, low profile MX red switches with low profile PBT keycaps, a built-in USB-C hub with two ports, and, of course, the Das Keyboard must-have dedicated sleep button and volume wheel.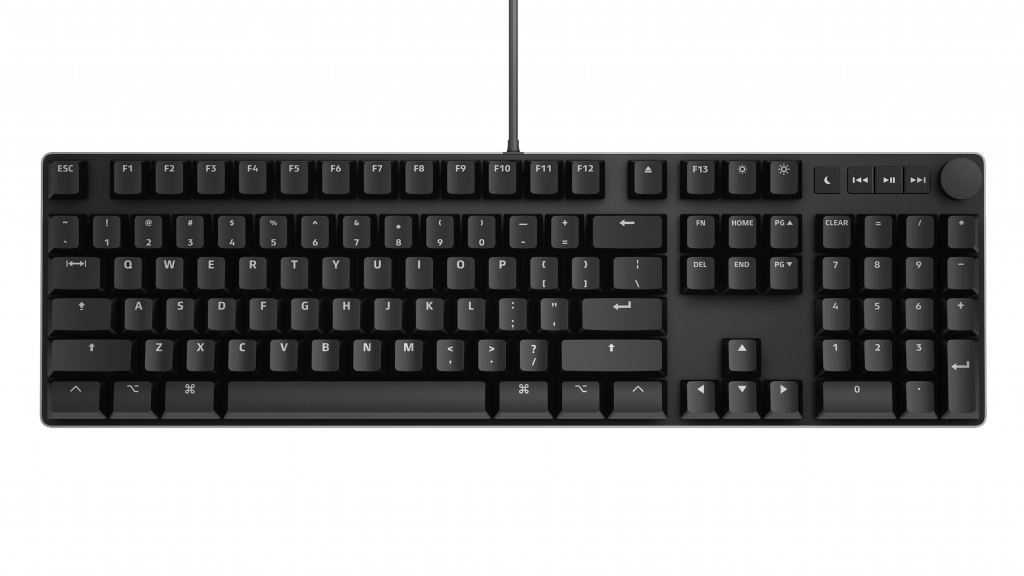 Making this keyboard was as challenging as it was exciting. We knew we wanted an aluminum unibody and a steel top, with extremely tight tolerances. Upon closer inspection, users will immediately appreciate all the attention to detail. Keeping in mind our own Das Keyboard designed low profile PBT keycaps and seeing the final product come to life, these are the best-made double-shot PBT keycaps we've ever seen. Take a peek and see: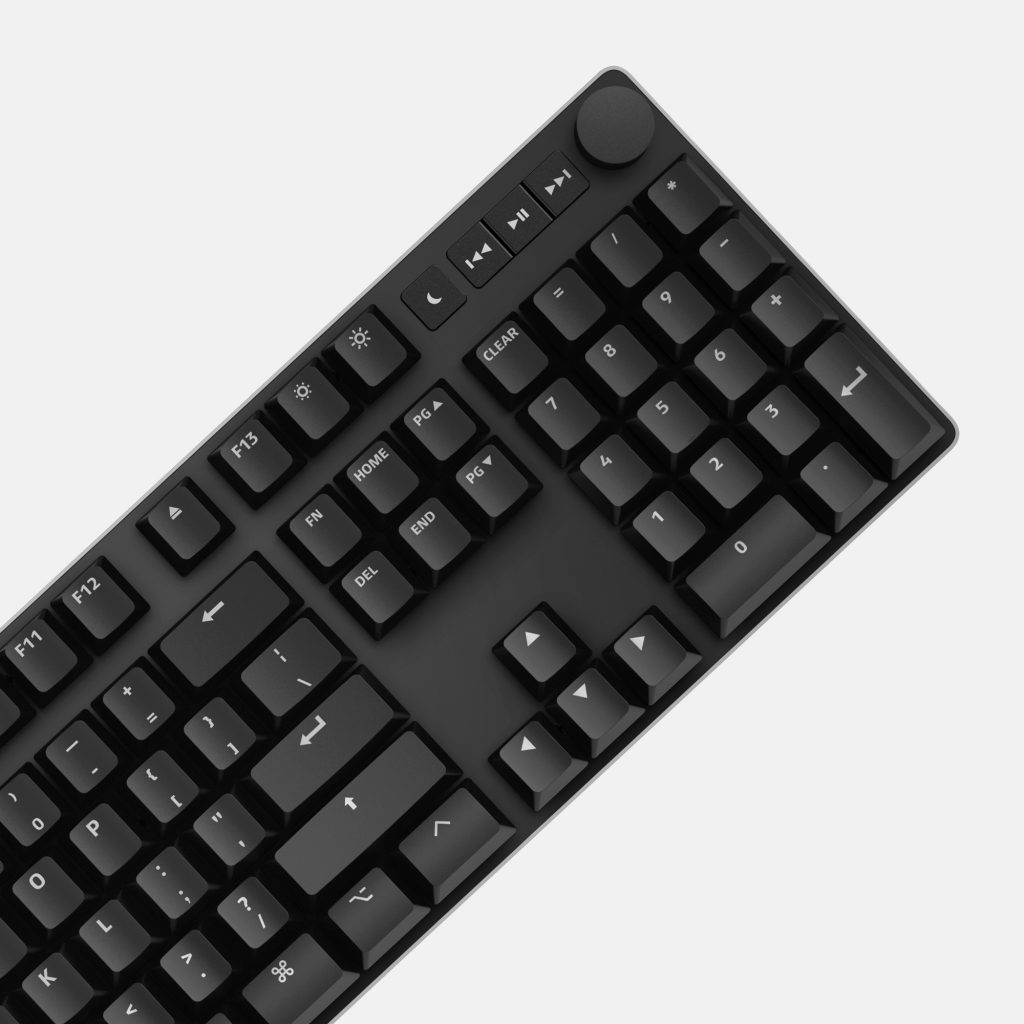 So, how does the keyboard feel?  Solid as a rock…  With its 100% metal construction, the keyboard anchors on your desktop the way a keyboard should.  It's a huge contributing factor to why the typing feels so smooth and effortless. Keeping in mind that traditional mechanical keyboards are bulkier, we designed the MacTigr as "low-profile" as possible, so as to fit seamlessly, and beautifully, on the desktop of Mac users.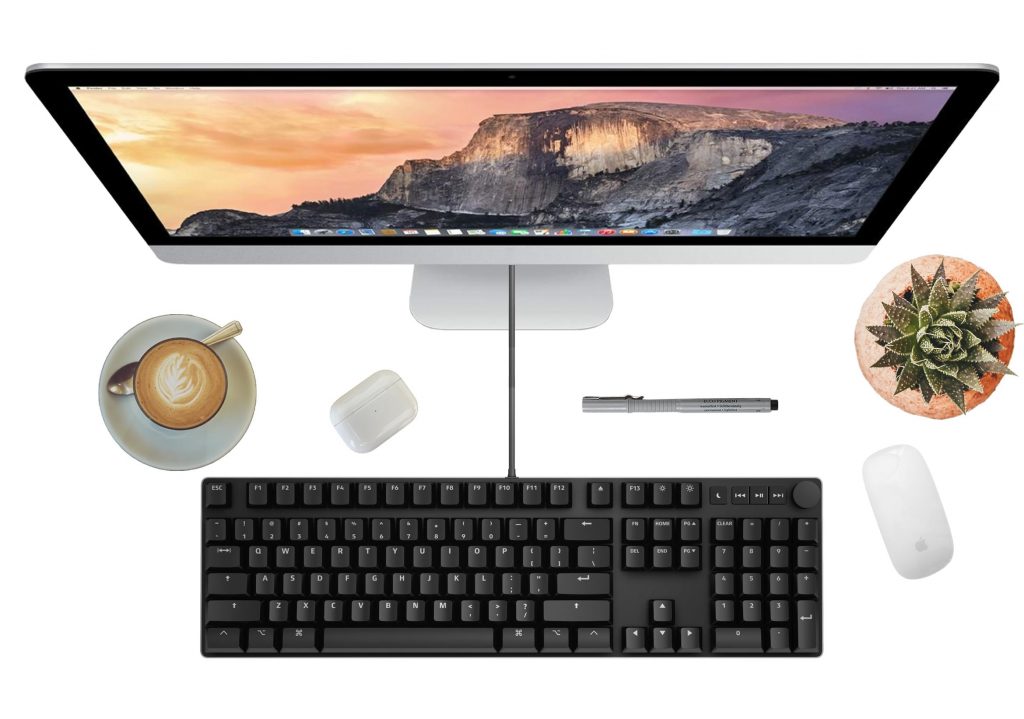 Mac users – we invite you to try one. Our 30-day money-back guarantee makes trying it easy.
The MacTigr product page has a lot more information and pictures:
I know you'll love it as much as we do! In the meantime, happy typing.
—
Daniel Guermeur
Founder