Surprise Your Valentine with a Keyboard Instead of Chocolates.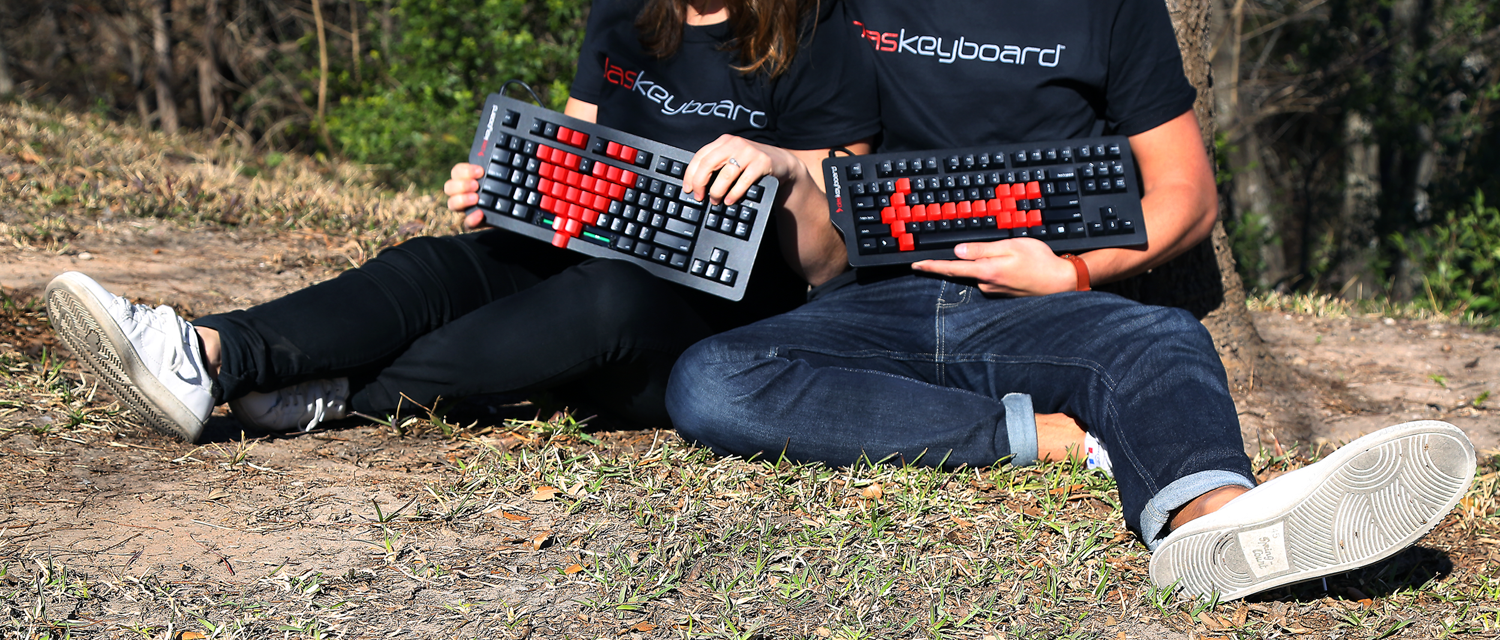 Looking for a badass gift for your valentine? Look no further, for a limited time, buy one Das Keyboard 4C Professional and get another one for 50% off. Your valentine will be in click clack heaven.
Das Keyboard 4C Professional is one of a kind. Not only is the click clack sheer music to your ears, but you'll also have one incredible machine that delivers a faster, more enjoyable typing experience. It's made of the highest-quality materials and has a robust construction you can feel. All of our keyboards are designed with high-performance, gold-plated mechanical key switches lasting up to 60 million keystrokes.
Here are some of the features you will enjoy with this keyboard:
– Greetech mechanical key switches with gold contacts
– Sleek, compact tenkeyless 87-key design (US)
– NKRO over USB for faster gaming, programming, or anything that makes you a formidable opponent in work or play

Sales end 02/15/2016. US residents only. Free ground shipping.