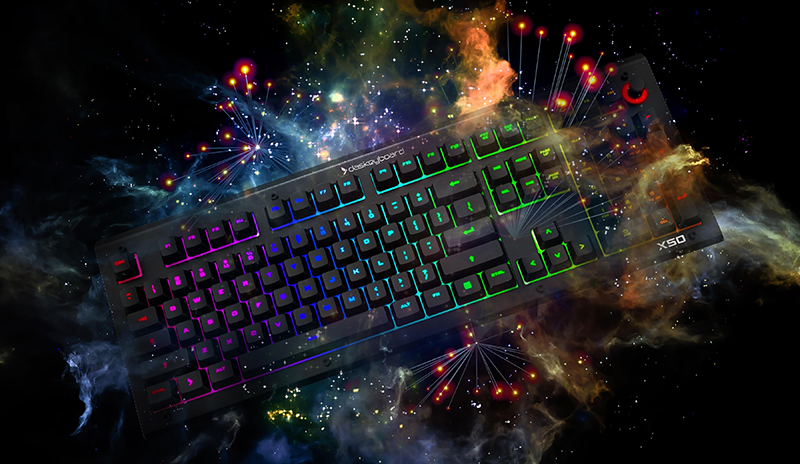 The Das Keyboard X50Q has been a popular mechanical keyboard since its launch in September 2018, and it has continued to be hailed as one of the best PC/Windows hybrid gaming and work keyboards in the world. Its unique design and features were created to allow people to use this keyboard for gaming, and also for work and office productivity; taking what might look like a gaming keyboard and giving it the ability to instantly change it into a very respectable work keyboard with standard white backlighting with a simple key combination. Compatible with Das Keyboard Q software which was designed specifically to reduce interruptions and give you the ability to simply look down at their keyboard to make information gathering simpler than ever before. 
President's Day Blowout 50% Off Sale
The X50Q is now marked down by $100 off from its MSRP of $199 and on sale for $99 plus free shipping. This makes the X50Q the only new (not certified refurbished) Das Keyboard under $100 and is the lowest price the X50Q has ever seen. The sale was launched on February 17th and will continue through at least February 21st, 2022, 11:59 pm PST, depending on supply and demand. The sale is being run through the DasKeyboard.com shop, Amazon with a $30 off coupon, and eBay. 
What is Unique about the X50Q
The X50Q is part of the Das Keyboard Q Series of keyboards, and while it has the same Gamma Zulu mechanical switches as the 5QS that were developed by Omron specifically for these keyboards, it is the only Das Keyboard with a gaming look. The gaming look is comprised of a removable top plate, small volume knob, and detachable wrist rest, in addition to ultra-bright RGB center-pipe LED lighting. 
Das Keyboard Q software is appealing to those who want to silence notifications from their devices and be able to go into do not disturb mode so that they can fully concentrate on their work or the PC game they are playing. The keyboard then acts as a notification center or control room for the most important things you might want to check on by simply looking down at your keyboard. This keeps you from having to click a new tab, application, or pick up your phone. Q Software provides integrations with the most popular programs so that you can simply set a key to blink or change color if there is an important email, stock or cryptocurrency is up or down, your project build was successful, or if you have important tasks nearing deadline in Trello, Monday.com, or Basecamp. 
The X50Q also has built-in features such as a macro editor, and several RGB profiles and effects you can set without the use of the software by just pressing the corresponding key combination. With a total of 6 onboard profiles, there is no need to download or connect to Q Software to access them using the given key combos below:
FN + NUMPAD 0 " = RED BACKGROUND AND SOLID GREEN KEYPRESSES FOR 4s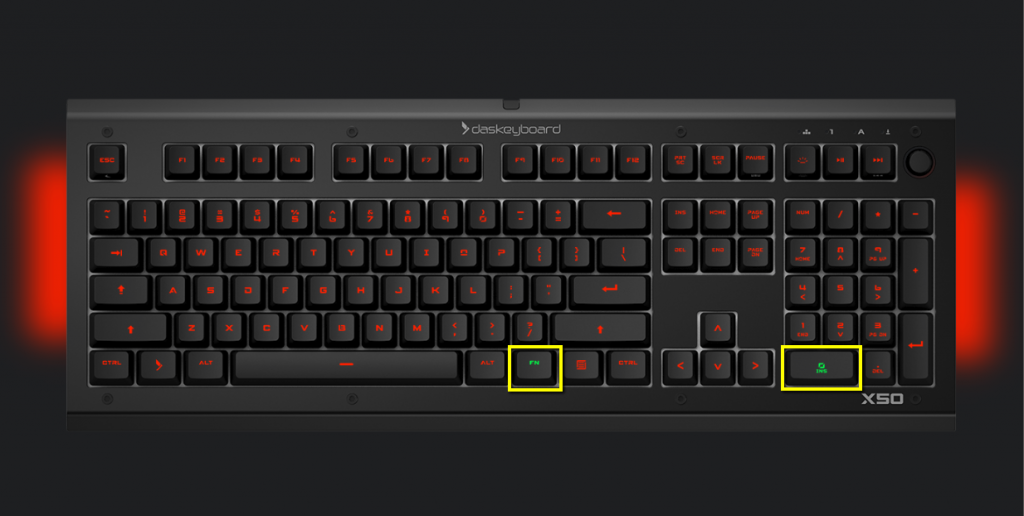 FN + NUMPAD 1 = BLUE BACKGROUND AND BLINKING GREEN KEYPRESSES FOR 3s
FN + NUMPAD 2 = BLUE BACKGROUND AND ROTATING COLORS ON KEYPRESS FOR 3s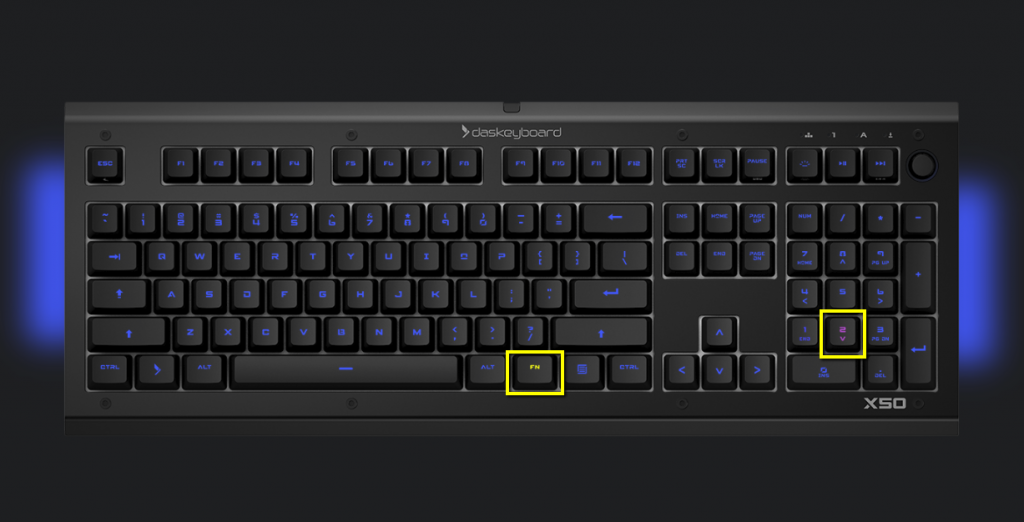 FN + NUMPAD 3 = BLUE BACKGROUND AND YELLOW INWARDS RIPPLE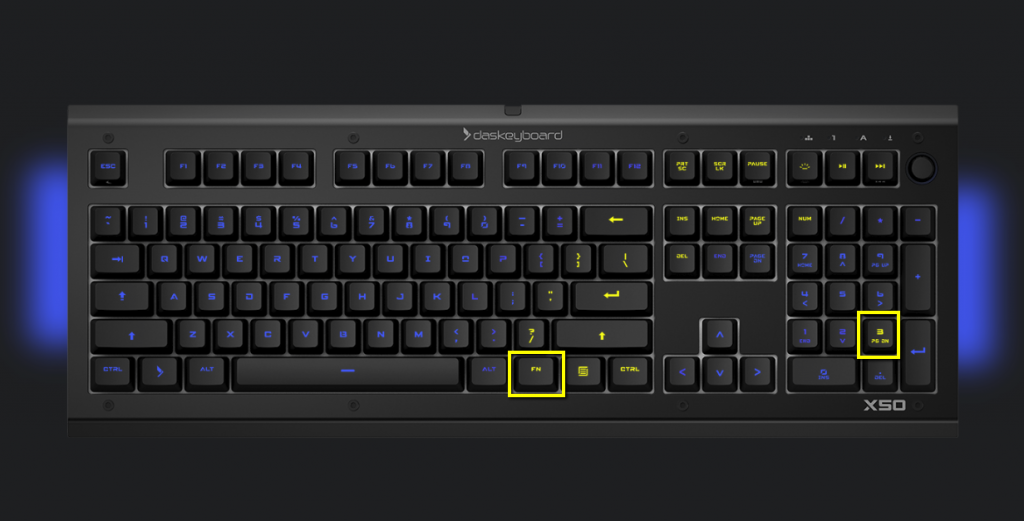 FN + NUMPAD 4 = BLUE BACKGROUND AND YELLOW LASER BEAM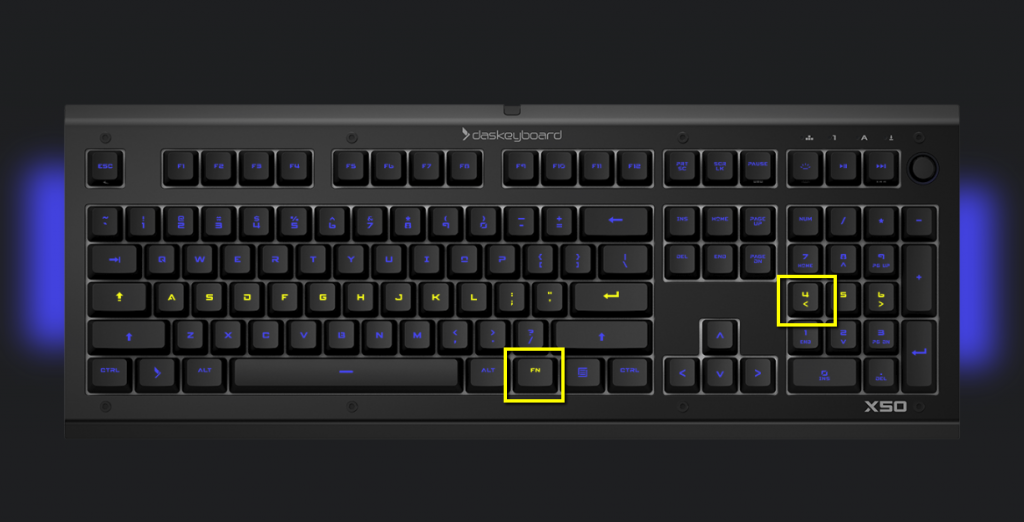 FN + NUMPAD 5 = BLUE BACKGROUND AND RED OUTWARD RIPPLE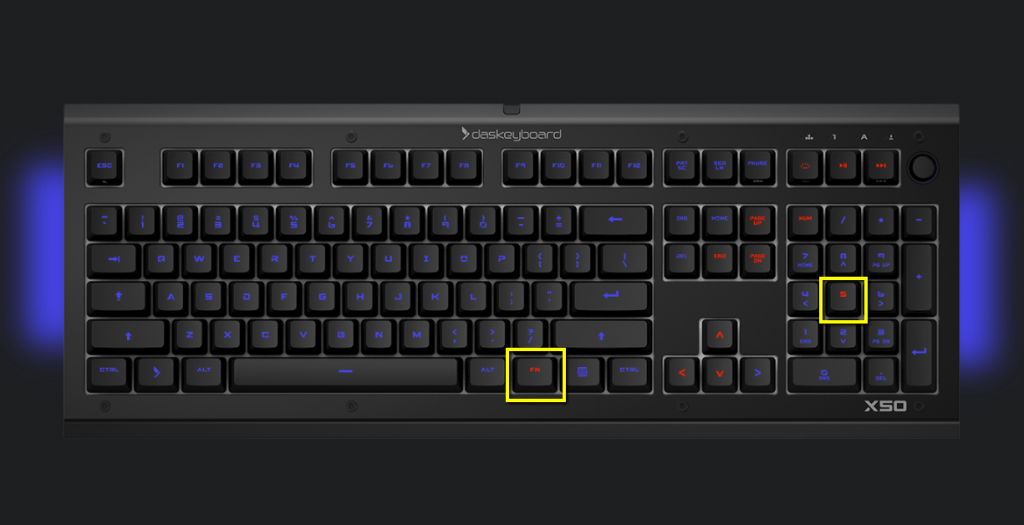 Media Coverage Highlights 
Top technology magazines and media outlets continue to rate the X50Q as one of the best gaming keyboards on the market, due to its high-performance gaming experience, with the twist that it can quickly be transformed into a respectable work keyboard.
2022 Coverage
Get this funky mechanical Das Keyboard for half price this President's Day

Das Keyboard's premium X50Q programmable RGB mechanical keyboard returns to low at $99

Das X50Q smart dashboard keyboard with on-key notifications $99

2021 Coverage
Das Keyboard X50Q review: one of the gaming keyboard greats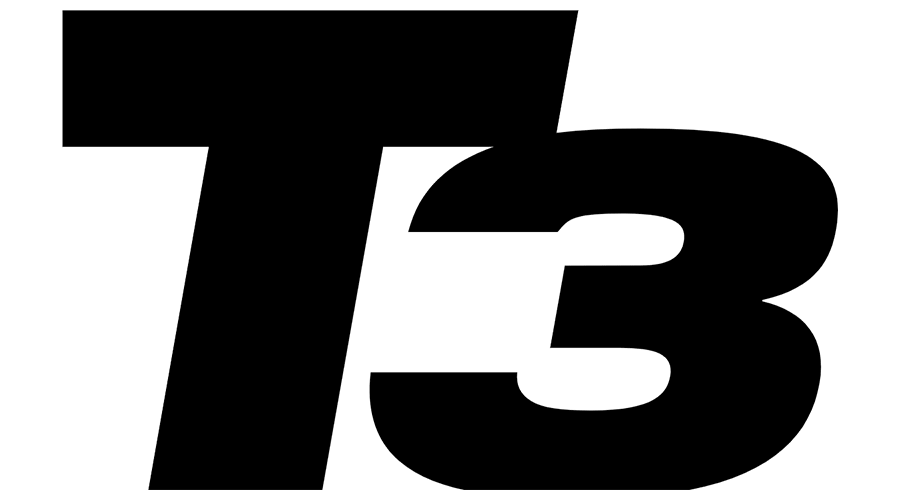 THE BEST GAMING SETUP FOR 2021 – HOW TO GAME IN STYLE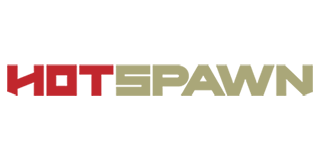 Best Das Keyboard products for gaming

2020 Coverage
Das Keyboard X50Q Keyboard Review
2019 Coverage
Das Keyboard connects developers to tools with smart keyboard app update

2018 Coverage
Das Keyboard X50Q Review: First of the Q Series

Das Keyboard X50Q Gaming Keyboard Review