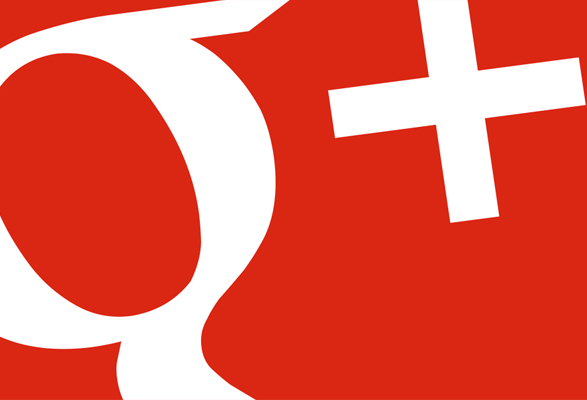 Image © Google 2013
Join us for a one-hour
Google+ hangout session
 on our
Das Keyboard community
  page with our CEO, Daniel Guermeur. You'll have the opportunity send us questions and get answers from Daniel as well as offer suggestions for future products. We are excited to hear your thoughts and ideas so join in the conversation.
The hangout will take place the week of May 6th (the date and time will be announced soon). For those who miss it, we will post the video on our
Das Keyboard community
  page for everyone to enjoy.