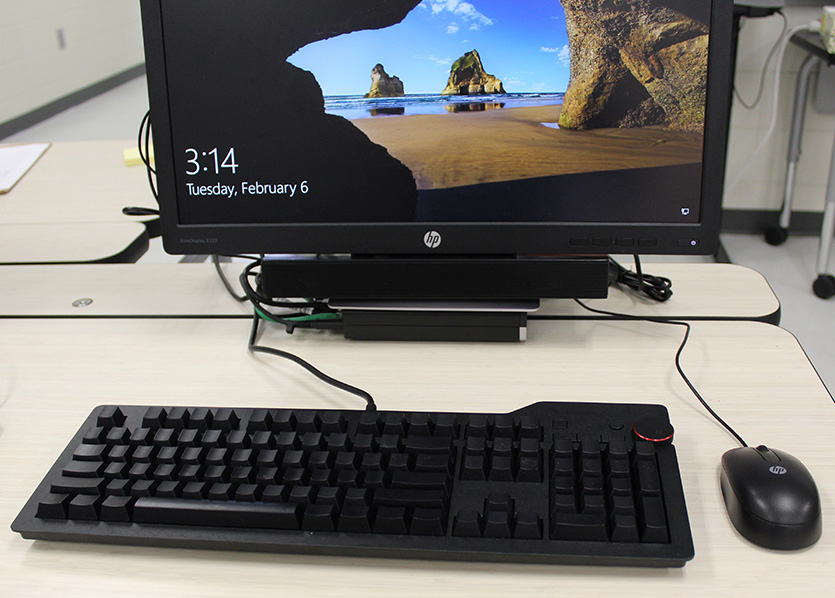 Ken is a Business & Computer Science teacher at Harlem Middle school, and enjoys teaching his students keyboarding, productivity applications, introductory coding, and computer science theory. With typing being the key to computing, Ken was looking for a more effective way to help his students learn touch-typing. These keyboards would be used throughout the whole school day, so he needed a solution that was both durable and reliable. The school chose to go with Das Keyboard mechanical keyboards, instead of the old membrane keyboards that came with the computers that previously failed after only 6 months of heavy use.

He specifically chose the Das Keyboard 4 Ultimate, a mechanical keyboard with blank keys that is built like a tank. "The standard is typing by touch with speed and accuracy. When the students can see the keys, many don't learn to touch type. By using the blank keyboard, students have no choice but to learn."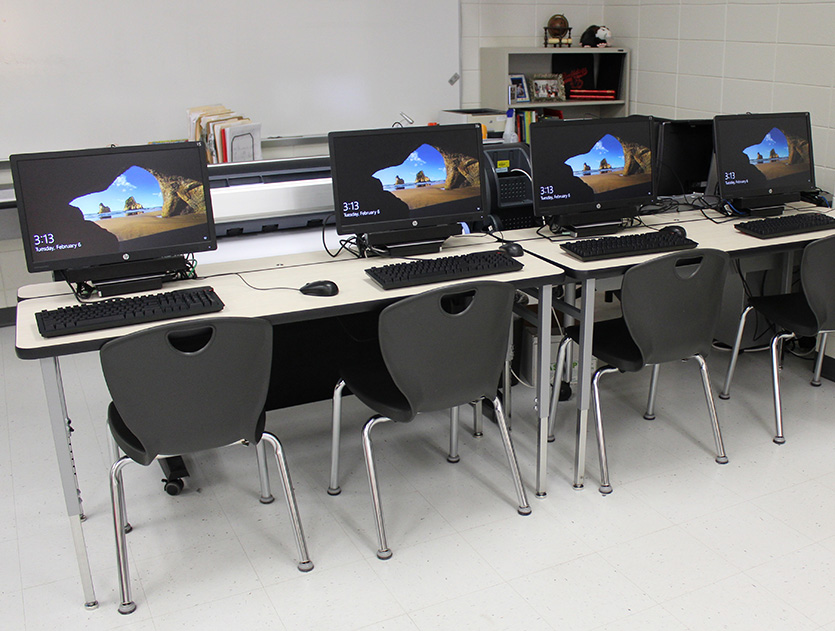 Purchasing through the Das Keyboard team was a quick and painless experience. The setup was similarly easy: plug and play. Ken encountered no problems whatsoever. Afterwards he was easily able to integrate the keyboards primarily into the keyboarding curriculum. Harlem Middle school has had the keyboards in place for two months now, and the students really like them. "The typing students have all been forced to slow down, learn proper key placement, hand position and posture, and are learning to type the correct way."


Most of the feedback has been positive, both from the students and other teachers. "Our computer technician was recently performing some preventative maintenance, and commented about how nice the keyboards were. I look forward to using these keyboards for several years." We at Das Keyboard are glad to help and share Harlem Middle School's experience with our keyboards.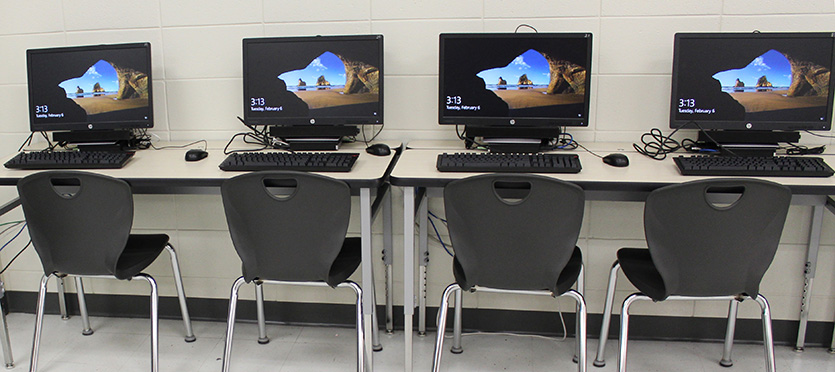 Click here to learn more about the Das Keyboard 4 Ultimate.
Special thanks to:
Kenneth Glaze, Jr., Ed.S.
Business & Computer Science Teacher
Harlem Middle School