How and where to watch the fastest and most talented typists in the world compete for the Championship title!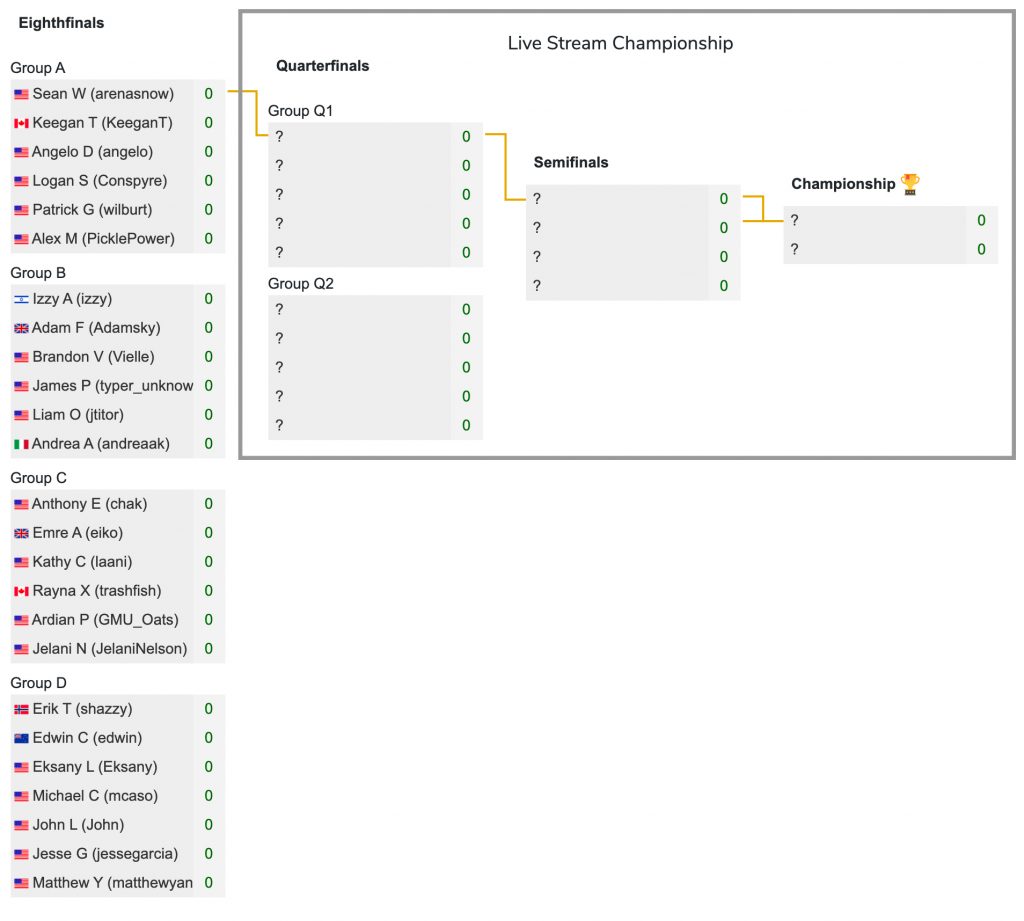 On Saturday, August 22nd at 12 pm CST, the top 10 typists in the world will compete for the title of the Ultimate Typing Champion! After five races in the Eightfinals ten typists will advance to the Quarterfinals, which will be streamed live on YouTube & Twitch.
How to watch:
There are multiple options to watch the live stream:
Don't miss watching this historic event, as the Champion is crowned and wins the $5,000 grand prize!