Das Keyboard 5Q received another great review! Wired posted the "5 best keyboards for your workstation (or battlestation)" and rated the Das Keyboard 5Q best smart keyboard. It describes the Das Keyboard 5Q as a "formidable and well-designed" RGB keyboard, and highlights how connecting a RGB keyboard to the cloud makes sense.
What's the big deal about the Das Keyboard Q series? The Q software allows users to configure their keyboard to display notifications (e.g,. Trello, Gmail, Asana, Github, etc…) in color directly on the keyboard keys. It's simple and very powerful at the same time.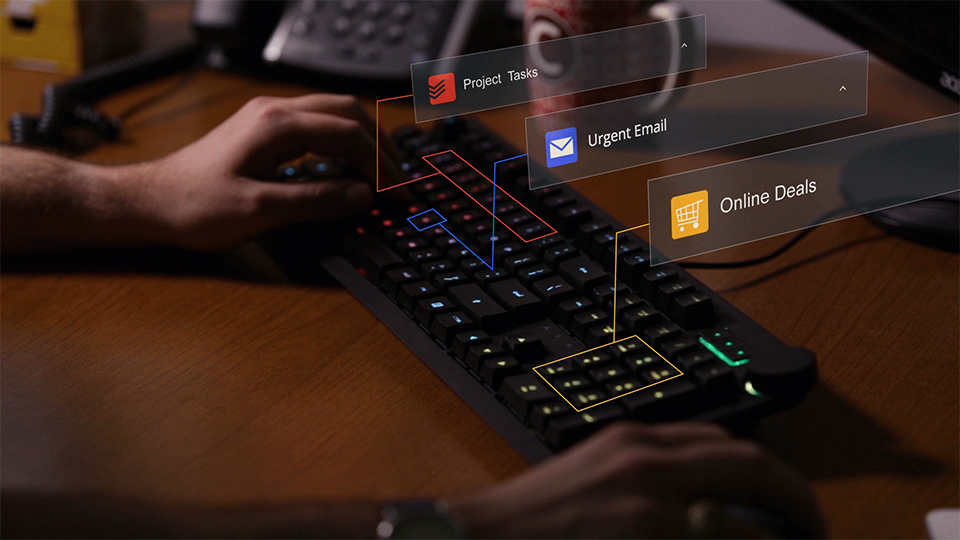 Here is a selection of Das Keyboard Q series media reviews:
Monitor your blood sugar with Das Keyboard Q? Yes!
Beyond media reviews, Das Keyboard Q users are using the Q technology in very original ways. For example Scott Hanselman, coder, tech blogger, Microsoft developer advocate extraordinaire, shares how he is able to monitor his blood sugar with his Das Keyboard 5Q. His blog post "Lighting up my DasKeyboard with Blood Sugar changes using my body's REST API" shows a great example where technology meets day to day life.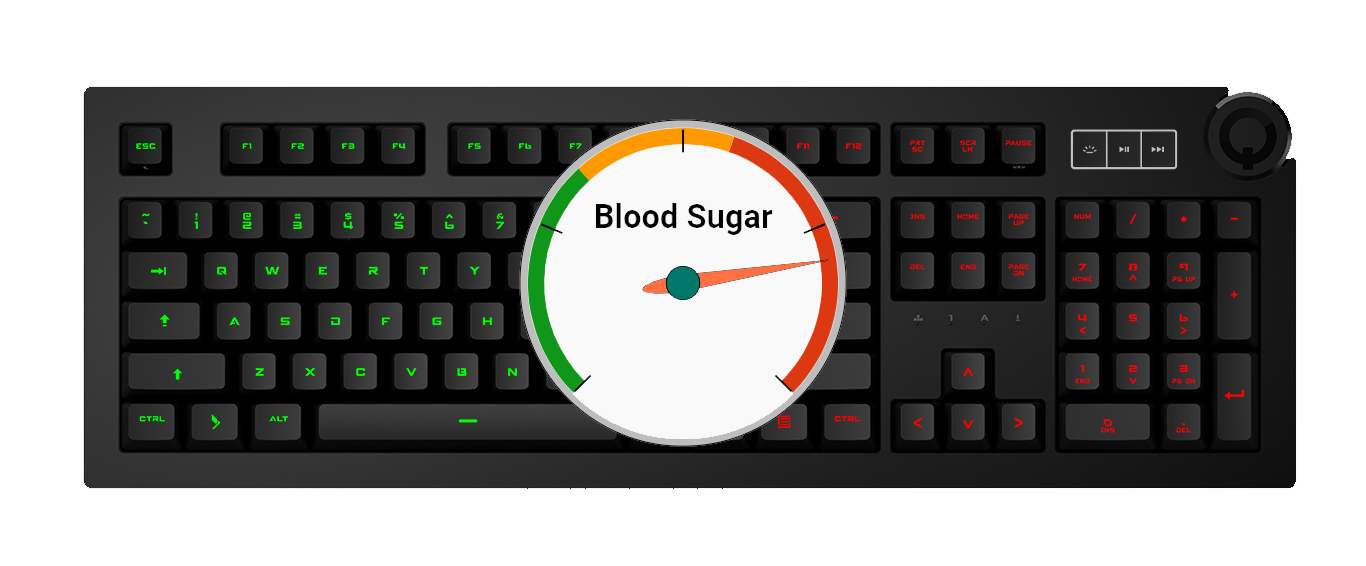 At Das Keyboard, we focus on improving user's productivity. By making important notifications available on RGB keyboards, it makes users more efficient and more focused on what's important to them.
For the curious minds: Learn more about the Q software.