Christmas is this week! You've probably got all your presents bought and wrapped, sitting snugly under the tree.
Or… not. Are you still scrambling for Christmas gifts for your gamer relatives or pals? Don't worry — even though last-minute shopping can be stressful, this post has several ideas to help you pick the right gift for your gamer.
It's likely that your gamer already has a high-quality, mechanical gaming keyboard, especially if they've been PC lovers for a long time and use the computer for their gaming needs instead of a console.
However, they probably don't have anything to carry that precious keyboard in when they're traveling. So what better gift option for the serious PC gamer in your life than a gaming sling?
Yes, we're promoting our own product here, and we don't care, because this sling is perfect for your gamer who needs to bring their computer peripherals on frequent trips. It has sections for a keyboard, mouse, and headset, as well as additional pockets for other accessories like cables.
Oh, and did we mention our gaming slings are currently $20 off with the promotional code XMAS2013 through December 31st at 12 CST?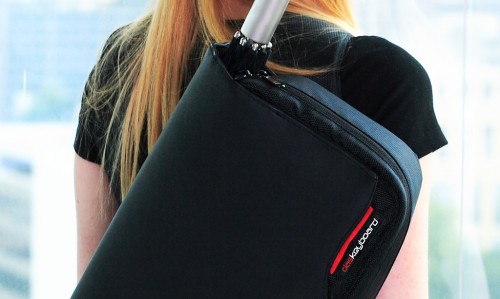 Forget the Mountain Dew and Doritos. Your gamer likes their snacks squishy and shaped like an adorable teddy bear.
These snacks come in two flavors: citrus and berry. Containing 32mg of caffeine along with several vitamins and minerals, these gummy bears are gluten-free, and eating a whole pack will only set your gamer back 60 calories.
Not gaining tons of weight but also getting the energy needed to play video games? That's a win-win for the gamer in your life.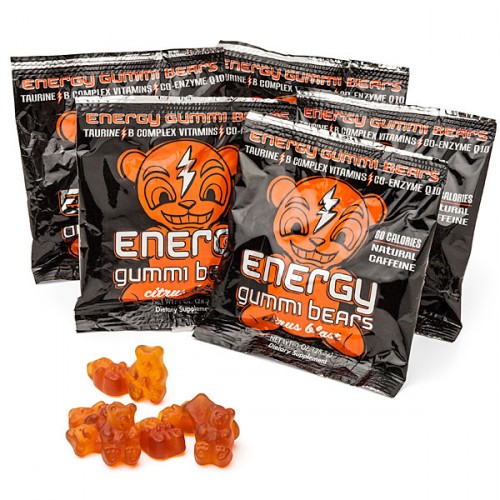 Some gamers aren't just obsessed with the game play; they also appreciate the mechanics, story, art, and work that went into the making of the game.
If your gamer is of this special breed, try purchasing any number of video game art books on the market. You can find books that cover the art of popular games like The Last of Us, Assassin's Creed, and Halo, or you can opt for a visual guide of your gamer's favorite title or series.
These books also make killer coffee table reads, so your gamer can show it off to friends who come over for a LAN party.
Sometimes the best gift for your gamer is one that they'll never put down.
A personalized controller for your gamer's console system means that they'll use your gift on a constant basis. It's a unique idea that's also 100% practical for their lifestyle.
Plus, your gamer will always know which controller is theirs if they game at a friend's house because they don't have to deal with the controllers all looking the same!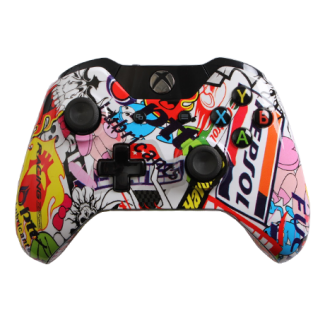 No, not a real gun. A fake one. But an awesome fake one.
For the gamer who wishes they could be their favorite FPS hero or heroine, look for replica guns or consider modded toys. This Mass Effect Nerf gun, for example, is far too cool for it's own good.
A toy like this may even get your gamer off the couch for a bit so they can cosplay.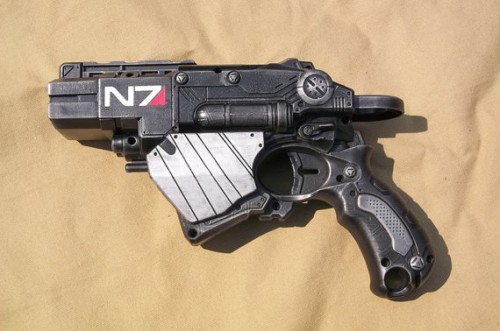 Hopefully these gifts for gamers ideas have set you on the right track to purchasing your Christmas present for the gamer in your life.
Which one do you think they'd like best?