1. Have you heard of Phoenix (the movie, not the city)? Ninety-nine percent of the critics on Rotten Tomatoes seemed to love it. The reviews are all telling the same story – you will be hanging on the edge of your seat…"Phoenix takes its time and leaves us guessing until the final electrifying scene" and "Phoenix has a plot that hangs on the edge." Spoil Alert: the story is set in post WWII, Nelly, a concentration camp survivor, went through reconstruction surgery due to a bullet wound to the face. The surgery renders her unrecognizable to her former husband and Nelly keeps it as a secret as she tries to find out if he's the one who betrayed her in the first place.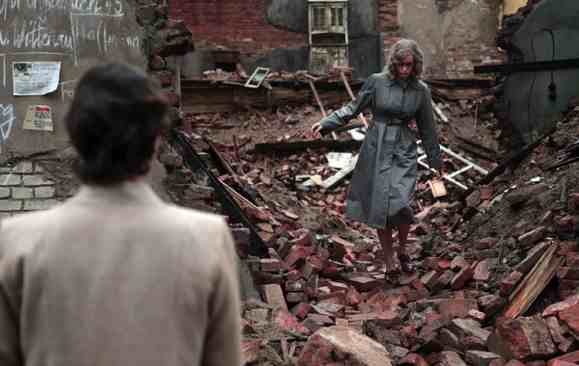 2. You should be very concerned if you use an IoT device as they are very susceptible to hijacking. An IoT device is anything that connects to the internet such as cameras, wearables/fitness devices, home automation, printers and more. To learn more, check out this government warning.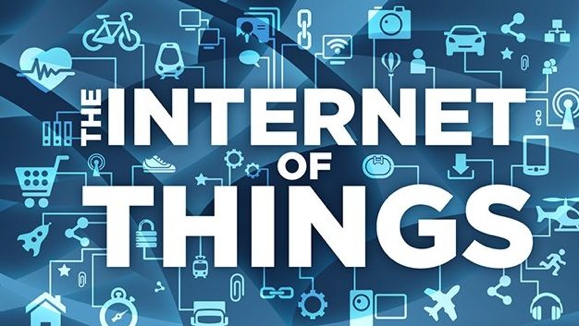 3.If you like to borrow your friends' books, but is embarrassed that you accidentally spill something on them or forget to return them, we have a solution for you. Go to a library! Well, sort of. There is an app that you can download called Hoopla where you can borrow a book on your e-reader device as long as you have a library card. You won't have to drive to a library to borrow and return the books anymore. Not too Shabby huh?

4. If you haven't heard of the Coffee Challenge, you should definitely try it. It's a cool concept about putting yourself out of your comfort zone to improve your skills. In a nutshell, the Coffee Challenge takes place when you walk into any coffee store, order a cup of coffee or a muffin and when the cashier charges you, ask for 10% off. There is one simple rule you have to obey in this challenge, that is you cannot make an excuse. This is supposed to teach you something about yourself, you will just have to do it and see it to the end of the challenge.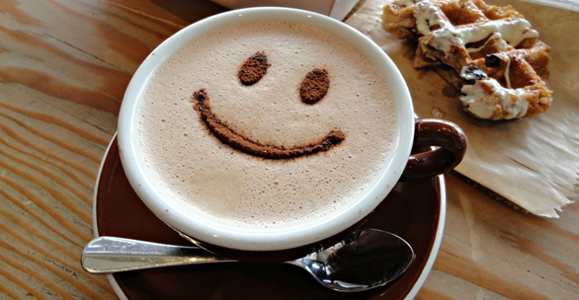 5. Since we are Austinites, we can't miss out on an opportunity to share some cool Austin events. So if you too are an Austinite (or are visiting the area September 20th), check out this yoga and meditation event for World Peace Weekend.